Harry Scotts Affiliate Partners
Harry Scotts is a family owned, boutique vineyard perched atop a hill in the serene Bannockburn Wine Region (which is 10 minutes past Geelong or an hour from Melbourne).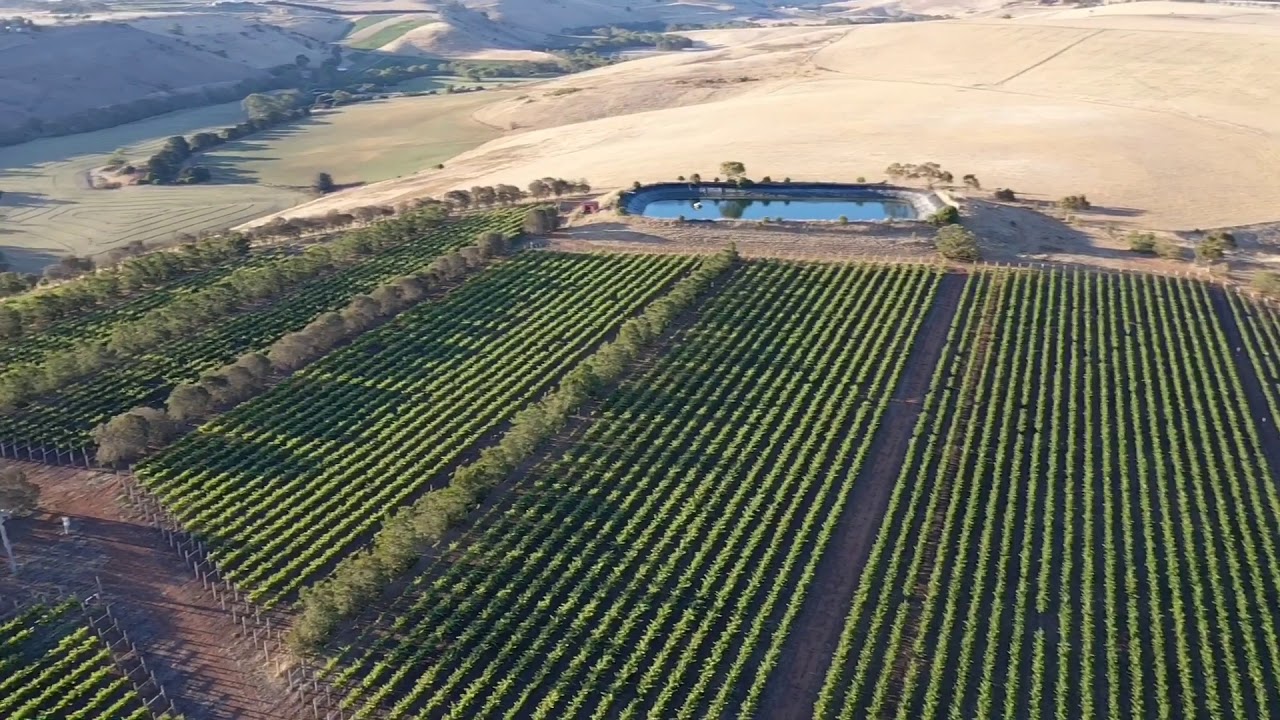 We connect with amazing content creators who we think are a good match. Our mission is to help people create Great Moments with family and friends and our affiliate club is a great way to spread that message with likeminded people.
We have 3 main areas.
Harry Scotts Wine Range
We grow Pinot Noir, Pinot Gris, Shiraz and Cabernet Sauvignon grapes and we also make a delicious Rosé. Currently our Facebook advertising efforts have grown an audience across Australia and we will fulfil those orders directly through a courier network. See full range >>
Harry Scotts Farmhouse
We have beautiful accomodations available at the vineyard. Our 4 bedroom vineyard farmhouse sleeps 8 and is located among the vines at our Harry Scotts vineyard in Bannockburn, Victoria (10 mins past Geelong and about an hour from Melbourne). Check it out here>>
Harry Scotts Cabin
We have a cute cabin that used to be home to a little school in the early 1900s. It is the perfect spot to have events like birthdays or even small weddings.
The Harry Scotts Affiliate Partners
- Up to 25% referral fee on wine sales quickly paid after sale. Average purchase is $179 per dozen
- Affiliate Dashboard to make it super easy to see your sales immediately
- Incentive programs tailored to you. Such as free stays at Harry Scotts Farmhouse for you or to offer your audience as a price. Or for example, use the vineyard for a retreat or event
- Super easy referral links and codes tailored to how you work