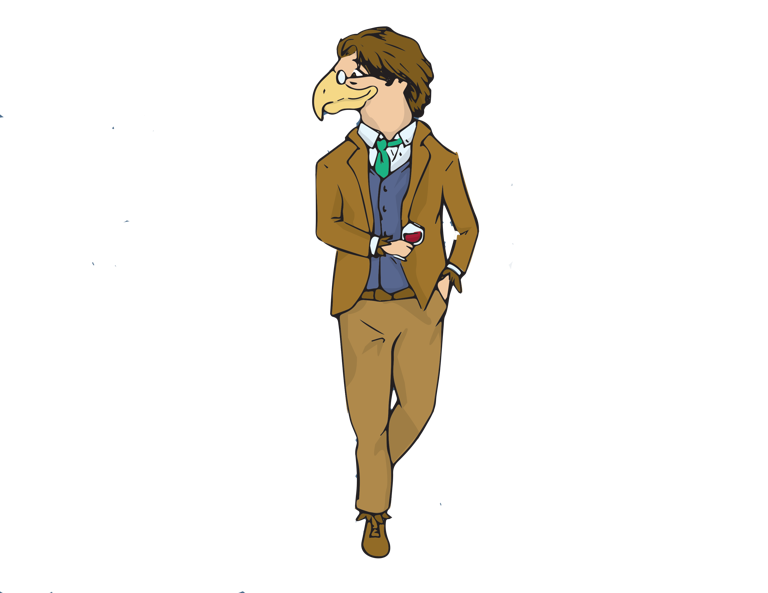 We Are Here To Make Great Moments With You.
We are located in the Bannockburn wine region in Victoria, Australia. We are about 10 minutes past Geelong on the way to Ballarat and about 1 hour from Melbourne.
We are a family operation and proudly Australian owned and operated. We currently grow Pinot Noir, Pinot Gris, Shiraz and Cabernet Sauvignon. We have 20,000 vines and our entire property is 47 acres. We are predominantly perched on a hill but we are also lucky enough to have a park down by our western border of the Moorabool River.
We have two wedge-tailed eagles that live on the property and circle the vineyard playing in the wind. We always find it amusing when a new person or car comes on the property and they come in for a really close look like they are saying, "Um, who are our guests?"
This is our favourite video of a fly over of the Harry Scotts Vineyard.
Well, the eagles that liven the property have played a big part of our life on the vineyard. So, it was only natural that we named the vineyard after the most curious. He spent a lot of time looking down on us and effortlessly gliding with the help of winds flowing up the valley.
The more we learned about the wedge-tailed eagle, the more their movements made sense. They mate for life. They choose a location that they live forever. So they have chosen a vineyard on top of a hill and we are lucky enough that it is ours. So, we imagined what he would be like if he walked with us. We sometimes imagine him walking the vines when no one is looking. We imagined he had travelled the world and now is happy and settled in a beautiful spot.
Imagined Writings From Harry Scotts That Adorn The Back Of Our Bottle
"No more waiting for vacation or holidays for our best moments. I have flown the highest mountains, glided the best oceans, sat on the highest perch. But when I wake up during the night, I think about moments.On a Monday and Tuesday we will spoil ourselves. We will light the candles. We will bring the pillows out for movie night and make an evening picnic. We will kiss on the cheek before we go to sleep. We will kiss on the cheek when we wake up. Because now, I live for the moments. And when I do it that way, I look forward to tomorrow much more. it wasn't always that way. But, it is now. here's to making moments out of the everyday."
~ Harry Scotts