On top of a hill, about one hour from Melbourne, in a wine region called Bannockburn, there is a small, family owned, Australian owned vineyard called Harry Scotts.


You may not have heard of it... but after people do, they fall in love.
Harry Scotts Vineyard Of Bannockburn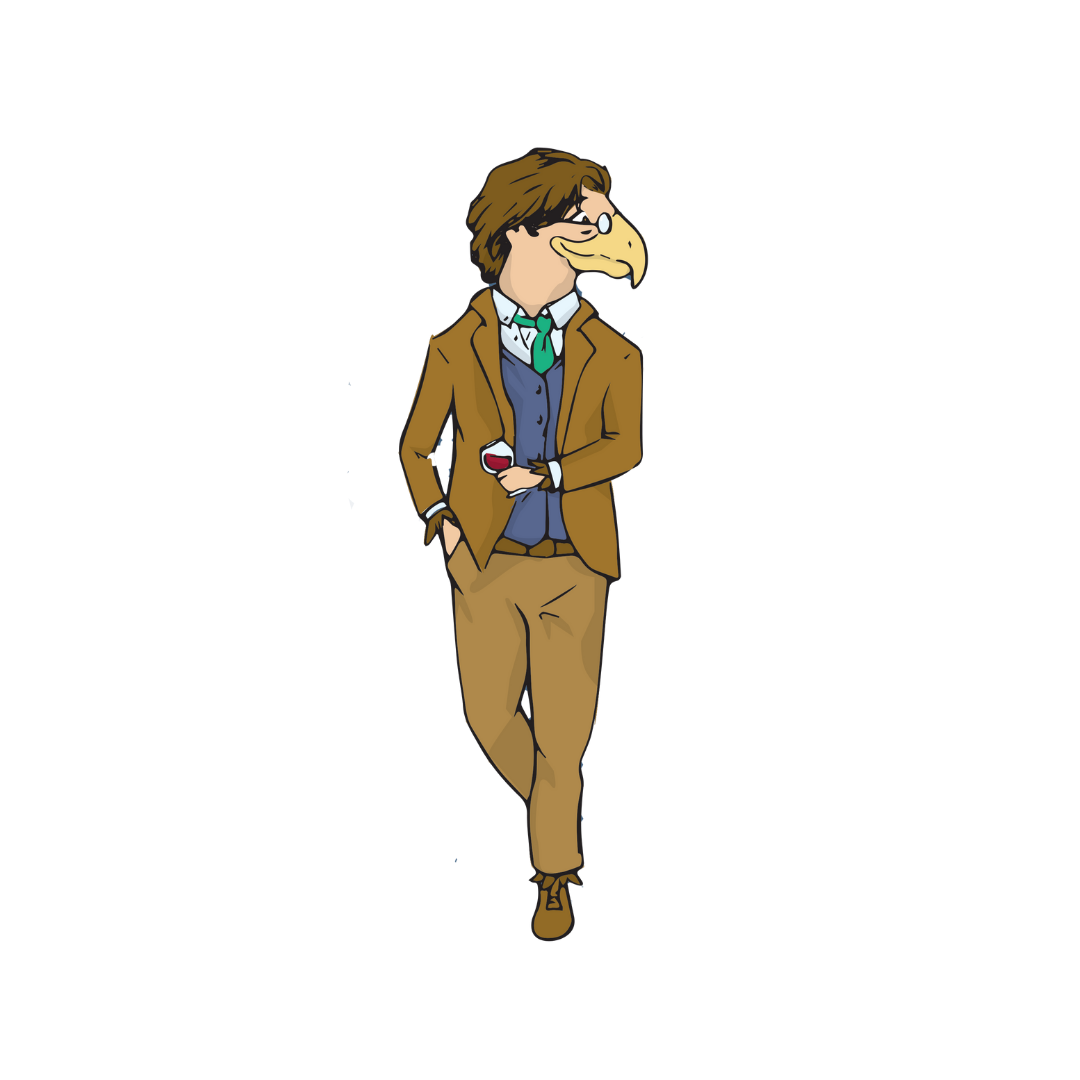 Australian Owned.
Family Owned.
Small Batch Vineyard.
TWO WEDGE-TAILED EAGLES CIRCLE OUR VINEYARD ALL DAY. THIS IS THE PATH THEY TAKE.
WE make wine for great moments with family & Friends.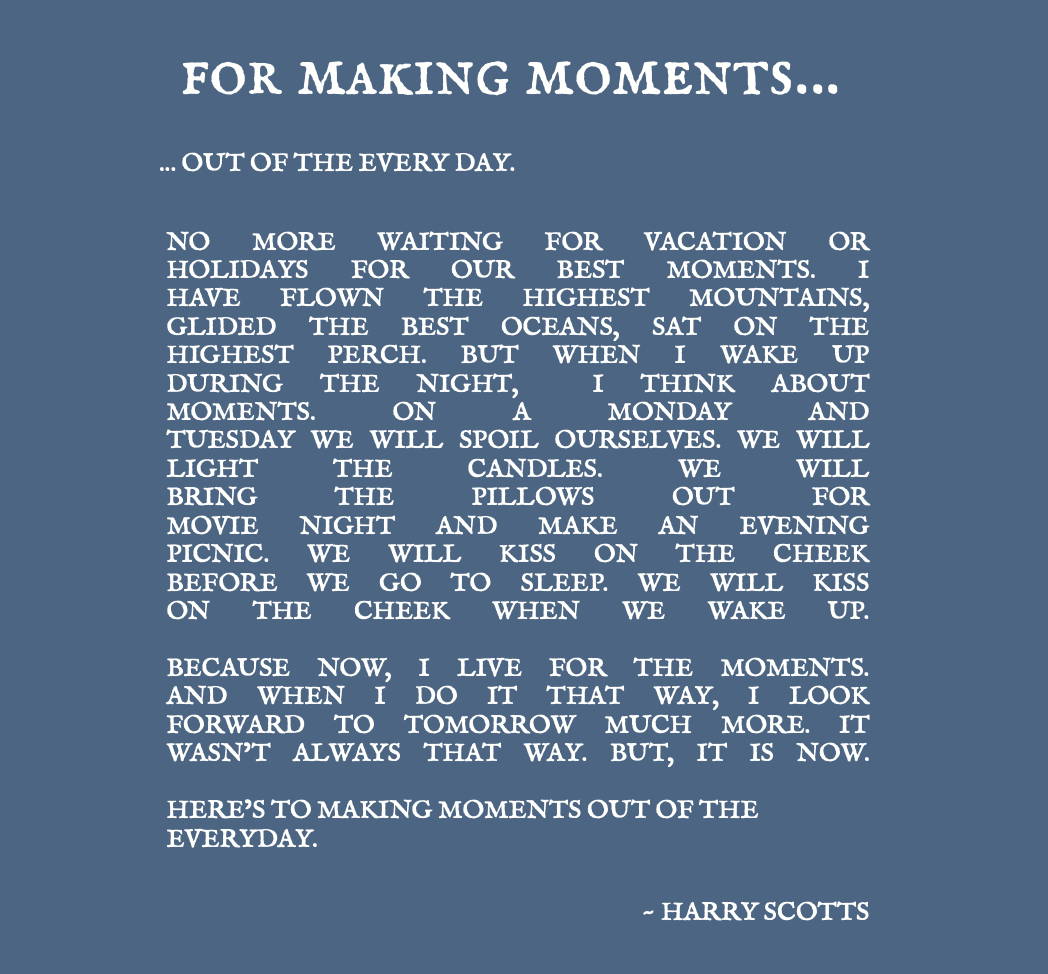 We only deal directly with the public. We offer our best deals to our email.
We like the idea of dealing directly with our customers. That way, we can make sure it gets to you quickly and we have that direct and more personal relationship. We also like to think that one day you could come and visit us at the vineyard as well.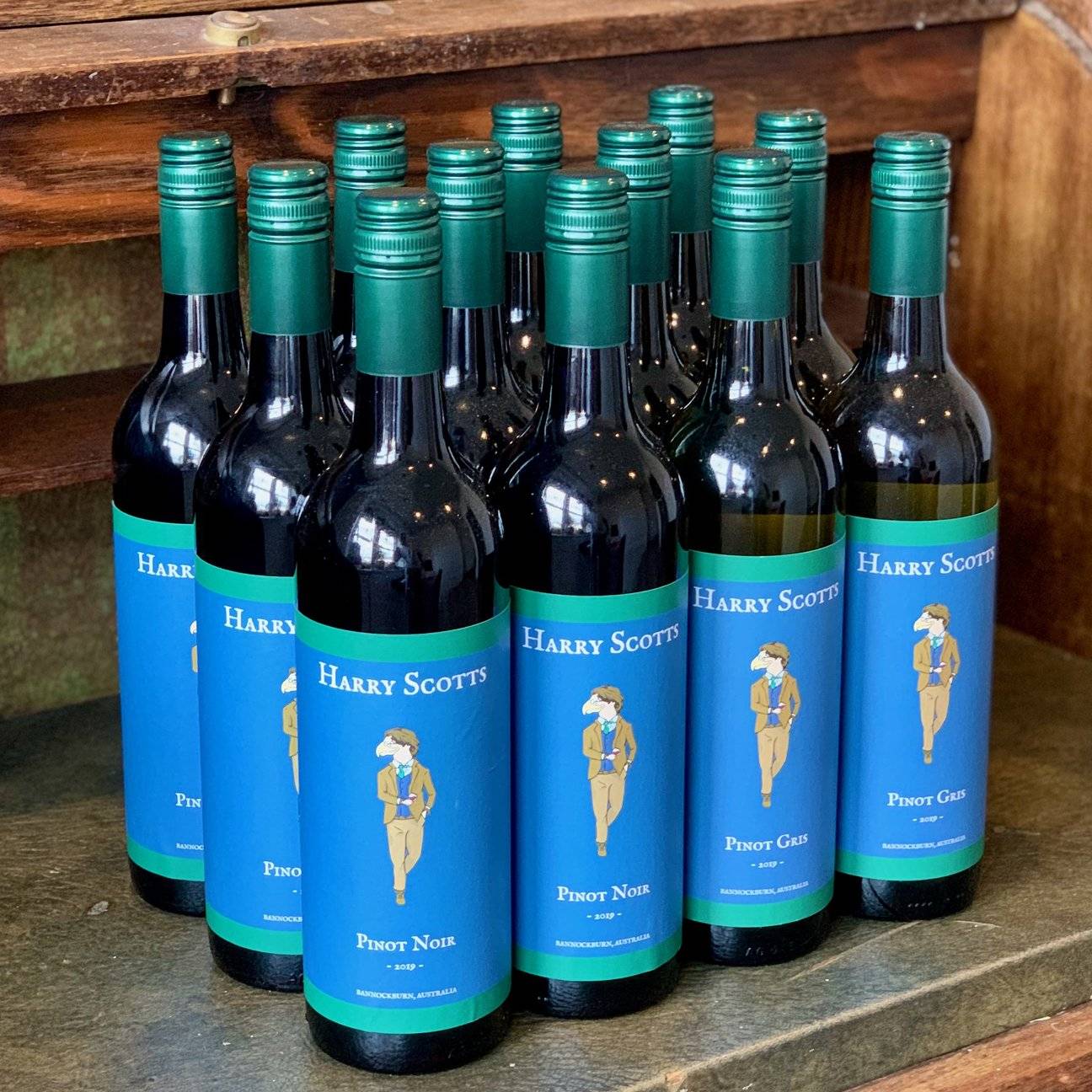 We grow Pinot Noir, Pinot Gris, Shiraz and Cabernet Sauvignon at Harry Scotts Vineyard of Bannockburn.
We have 20,000 vines and 2 wedge tailed eagles that just so happened to choose our vineyard to live on. They circle all day just watching over things. They are the inspiration for our name.